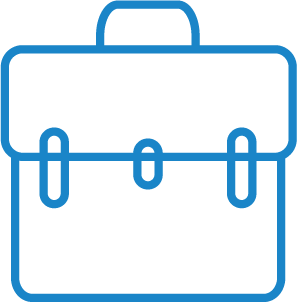 Business & Networking
Covid-19: Changes in Consumer Purchase Behaviour and What Are Consumers Looking For in 2022?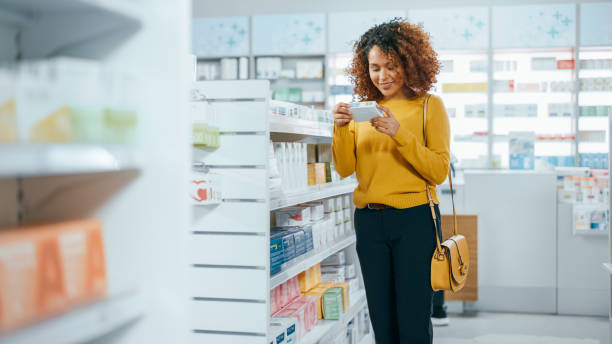 People all throughout the world have been affected psychologically and behaviorally by the COVID-19 pandemic. As a result, customer purchasing habits have shifted dramatically, and consumer services companies must adapt their business models to keep up. 
Within a matter of weeks, several underlying trends are appearing, and these are expected to persist past the pandemic. As of 2022, because of the strong impact the pandemic has had on the globe, consumers are now searching for something past simple products and seek for heavily experience driven satisfaction.  
Online Presence is a Necessity 
Through the advent of social media such as Instagram and YouTube, consumers are unknowingly in a passive shopping mode. Whilst watching videos or scrolling through their feed, consumers are constantly exposed to many advertisements, and each has the opportunity to persuade a purchase. 
Furthermore, not only has Covid-19 introduced an unprecedented wave of online shopping but it forced businesses to either adapt or fall behind. In late 2021, only 10 percent of Australian shipping vessels had arrived at their designated location in time, marking the lowest rate ever recorded. 
At the time, multiple port locations had temporarily shut down due to Covid outbreaks which led to extreme destabilisation of supply chains and severe delays. Now that congestion has significantly reduced, consumers are becoming further active with online purchases, making it a pivotal factor in determining profit for businesses. 
While previously excessive online orders came due to the widespread of Covid, the trend seems to remain and is forecasted to stretch throughout 2022 because of the convenience factor. 
Most categories including medicine, groceries, jewelry, supplements, footwear and more experienced a 15-30 percent growth in consumers who purchased these online. 
The standards of expected service have also drastically increased from consumers and features such as fast response times or easy access to product information online are expected as a bare minimum. 
The bottom line is heavy online presence is a must. 
Health is a Priority
Health has become a large overarching theme for consumers. 
Physical, mental and general wellbeing products are becoming a favourite as consumers begin to place more value on it after feeling deprived during Covid lockdowns. Consumer packaged goods brands will benefit the most from implementing health-based strategies to support this lifestyle change which seems to remain trending. 
The wellbeing trend is definitely here to stay, and has even been cemented across work life as employees expect the normalisation of a hybrid model. 
Novelty-Centered Business Models are Trending 
According to a study conducted by Frontiers in Psychology, customers can receive improved products and experiences through innovative methods based on product technology innovation. 
This business model often appeals to the impulsive nature of consumers, which increased during the peak of the pandemic, and has persisted throughout its complete duration. This can be a significant chance for businesses which are new with interesting products to accelerate their profitability because of a big jump in consumer willingness to completely change shopping behaviour. 
For example, a survey by McKinsey & Company found that 75 percent of consumers have tried a new shopping behaviour. This can range from trying a new method, a different brand, different websites and different store brands, all while having the intention to continue with this behaviour. 
Value For Money 
The economy is witnessing significantly inflated prices across all commodities and products. Whether it's increased oil prices because of the Russia-Ukraine war or national fresh produce shortage, everything is becoming pricier. 
As products and services become expensive, the consumer becomes more cautious in their purchases and seeks value along with customer experience out of their money. Business' ability to deliver high customer satisfaction will differentiate them from the rest during a time when costs are reaching an all-time high. 
Is the consumer changing or the environment? 
It's a common perception that the only change is deriving from the consumer base itself, however, it's not that simple. Consumers may be changing, but not to the extent where we believe the only change is deriving from them and nowhere else. 
People change when the environment surrounding them changes. If the economy is inflating and making all products and services expensive, then this will be reflected in the consumer spending behaviour – they spend less and expect more value. 
With global warming also becoming a more contentious issue than it ever has and major companies along with government bodies calling for action, consumer groups are also echoing this in their actions by supporting more sustainable brands. 
The key to understanding the consumer is to understand the environment they live in. This will vary across certain demographics, but once understood it will create clear indicators of their purchase behaviour and expectations. 
Recognising ethnicity, income, education, urban divide, migration, age, economic pressures, contentious issues and other factors will illustrate a clearer picture of where the change is coming from.