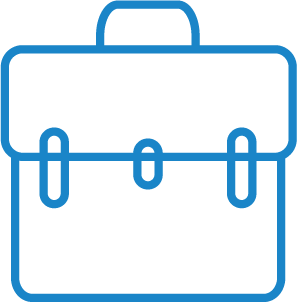 Business & Networking
Covid-19 Workplace Planning: How to build a workforce strategy for the future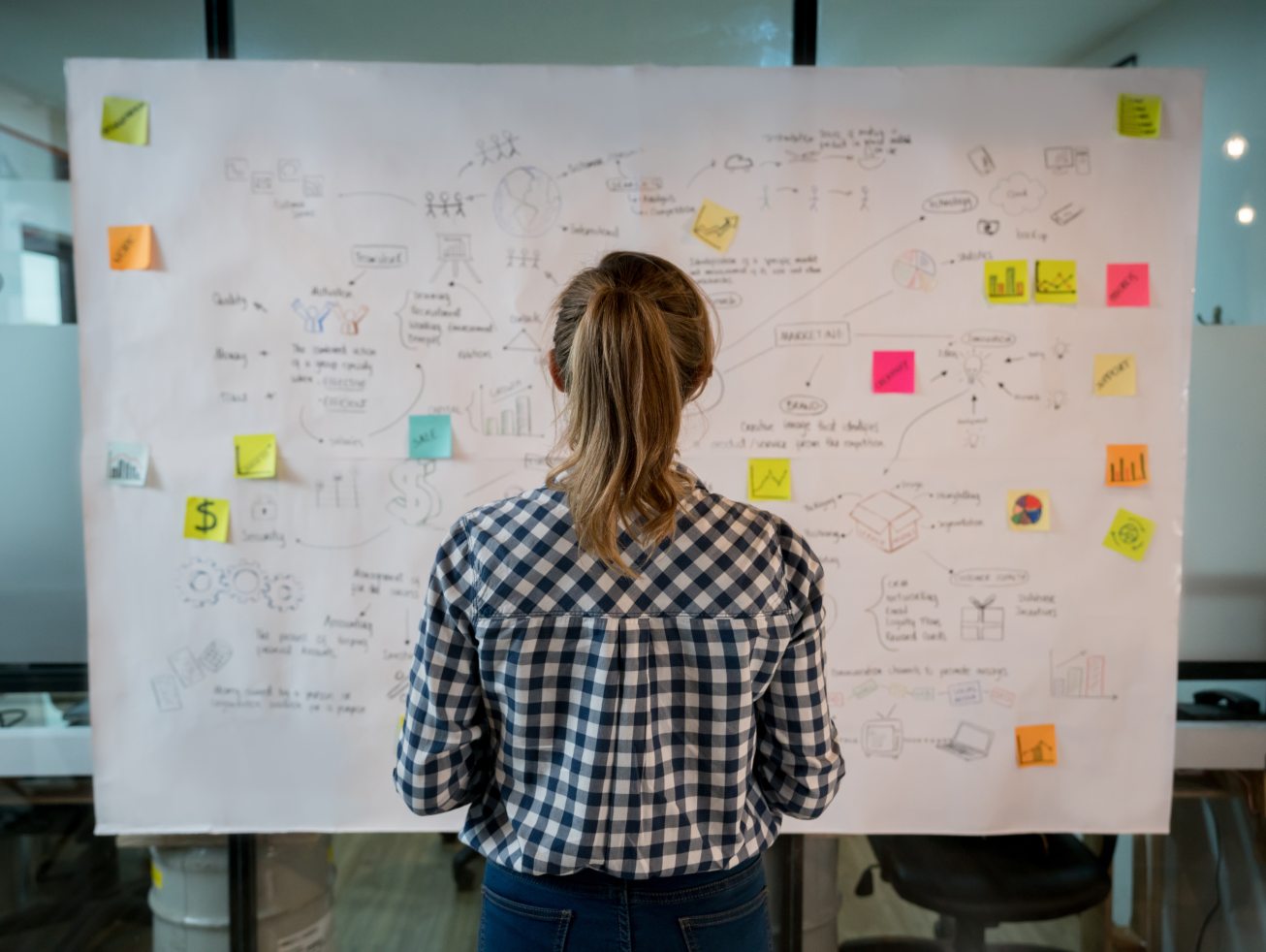 Business has changed—whether it's permanent or we'll bounce back to something recognisable as the pre-COVID status quo is anyone's bet at the moment.
But, as organisations begin to deal with the COVID-19 fallout, one thing is becoming increasingly clear—the impact of coronavirus on how we work will linger for some time to come.
And that's why your workforce plan is more vital than ever.
In the face of coronavirus, organisations need to rapidly assess their current situation, implement change, adapt, and enable their workforce to work remotely if they're going to make it through to the other side of this worldwide crisis.
So, how do you manage the impact on your workforce right now? How do you work through disruption and transform how you operate to mitigate future risk? And how do you readjust your existing workforce management strategy to reduce the effect of sweeping crises on your business?
Read on.
What is workforce planning?
According to the Australian HR Institute, strategic workforce planning (or WFP) is "having the right people, in the right place, with the right capabilities at the right time."
A well-considered, thoughtfully-executed workforce strategy seeks to identify an organisation's direction and what its people need to get it there. It's essentially a map that shows you the most efficient route to a more prosperous future.
Predicting the necessary skills, capabilities and competencies required of employees across potential future outcomes gives you a framework for achieving your operational goals and mitigating uncertainty in the face of disruption—and that's something we all need more of right now.
What are the benefits of a strategic workforce plan?
Put simply, the right workforce strategy puts you ahead of the game by guiding you to make better human resource decisions now and in the future. It can:
Identify how to deploy your workforce, and plan more efficiently
Ensure business continuity by focussing on workforce demographics
Avoid just-in-time management in favour of proactive, strategic step-changes
Make your organisation more agile in the face of rapidly changing markets
Focus on developing better business managers and existing staff
Attract, retain, and reward great employees and avoid absenteeism and presentism
Target your training budget to maximise value for both individuals and your business.
Who is responsible for workforce planning?
The pandemic has renewed focus on people, technology and innovation, and that puts your HR team on the first line when it comes to workforce planning.
But it's not just a "people issue." All senior leadership should be involved in developing a workforce strategy.
CEOs are best placed to offer insights into a company's strategic direction
CFOs can provide budgeting and affordability details
HR has valuable information about the workforce skills and capabilities needed to deliver successful results and how best to train and sustain the workforce over time.
Once the high-level planning has been done, it's also essential to get buy-in from employees. Involving a representative in discussions about flexible work practices, workforce management, professional development and training, remuneration, and family-friendly arrangements helps tailor your workplace strategy more efficiently to your employees' needs.
6 steps to a productive workforce management strategy.
While the world waits for a vaccine, there's every chance coronavirus outbreaks may occur wherever people congregate. Readjusting your strategic workforce planning to focus on potential future scenarios and steps towards recovery is crucial to navigating business' new normal.
Here's our guide to updating and executing your workforce plan in the time of COVID-19:
Rethink and reboot. Use lockdown as a chance to reflect on what you've learned and how your organisation will react to change in the future. What has evolved in the way your people work, and how can you help them do better? How can you realign your HR and executive teams to focus on the most pressing business priorities now? Can you reconfigure your workforce and workplace to match evolving business needs? Deloitte has put together a useful workbook to help.
Focus on safety. Commit to workforce safety by refocusing on their physical,

mental

and financial wellbeing. Questions to ask include:
How can you reconfigure the workplace to adapt to the new imperatives on hygiene, social distancing, and ensuring unwell employees stay home?
What new technologies can you employ to further this end (e.g. no-touch doors, hand sanitiser, remote logins, desk shields)?
How can you foster collaboration amongst remote teams?
What can you do to make remote working more inclusive and productive?
Functional flexibility. With work from home arrangements now looking like the new norm for the foreseeable future, many organisations have had to undertake a crash course in managing their teams remotely. But it's not all bad news. Work from home arrangements can represent significant savings in office rents—the key is to make sure your people can access the tools they need to get their jobs done well. Coworking spaces can deliver flexibility and access to essential tools when required, without the hefty overhead costs.
Lead the way in what you say. Organisational cultures suffer as social distancing and remote working disrupt traditional efforts to align teams. Clear, empathetic, supportive and timely communication is imperative to stemming the disconnect. What strategies do you have in place to communicate with your people regularly? How can you foster connection and collaboration between physically distant workers? What policies and procedures guide respectful online interactions? Keeping your people on point is crucial for a triumphant return to the workplace.
Find the gaps. It's the perfect time to identify any gaps in your workforce and fully understand the vital skills your business will need in the future to survive. What might happen if specific roles in your organisation were suddenly impaired by illness? What contingencies do you have in place to ensure critical operations continue to run smoothly? Could a job mentoring program share key skills across multiple employees?
Train for the future of work. This report from McKinsey argues that adapting your workforce strategy to post-pandemic ways of working is "crucial to building operating-model resilience." The pandemic has fast-tracked digital transformation, but it's more than just remote working or automation—staying resilient during and post-COVID means reskilling or upskilling your people to maximise productivity and deliver new, more agile business models.
If there's one lesson that 2020 is teaching us, it's to expect the unexpected. Don't hesitate. Act immediately to draft a workforce plan that encompasses as many potentialities about what comes next as possible. Doing so is key to future-proofing your business and keeping your people safe to do their best work yet.
Fortunately, planning ahead is something Servcorp can absolutely help with. Our flexible, plug and play Serviced Office solutions means we can have you up and running within 24 hours.
There you have it, the more effective and productive you are, the more time you spend with family, playing with the dog, video calls with your friends or binging TV shows. Make the most of your day and stay positive. There will be an end to this pandemic, now let's invest in ourselves and make the most of our time working from home.
Has your office considered a virtual office set up to telework as a team? Working from home could become the new normal for your team during this time. Virtual office services are a smart and cost-effective solution for managing a business' administrative requirements. Let us worry about the details while your team get on with the business of expanding your company without expensive overhead costs.
Virtual Office can be set up within a matter of minutes. Speak to your friendly Servcorp manager to see how we can help with your Contingency and Workforce plans.