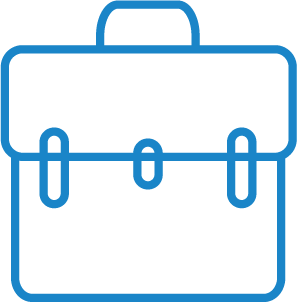 Business & Networking
Office Space for Lawyers – Best Office Types for Law Firms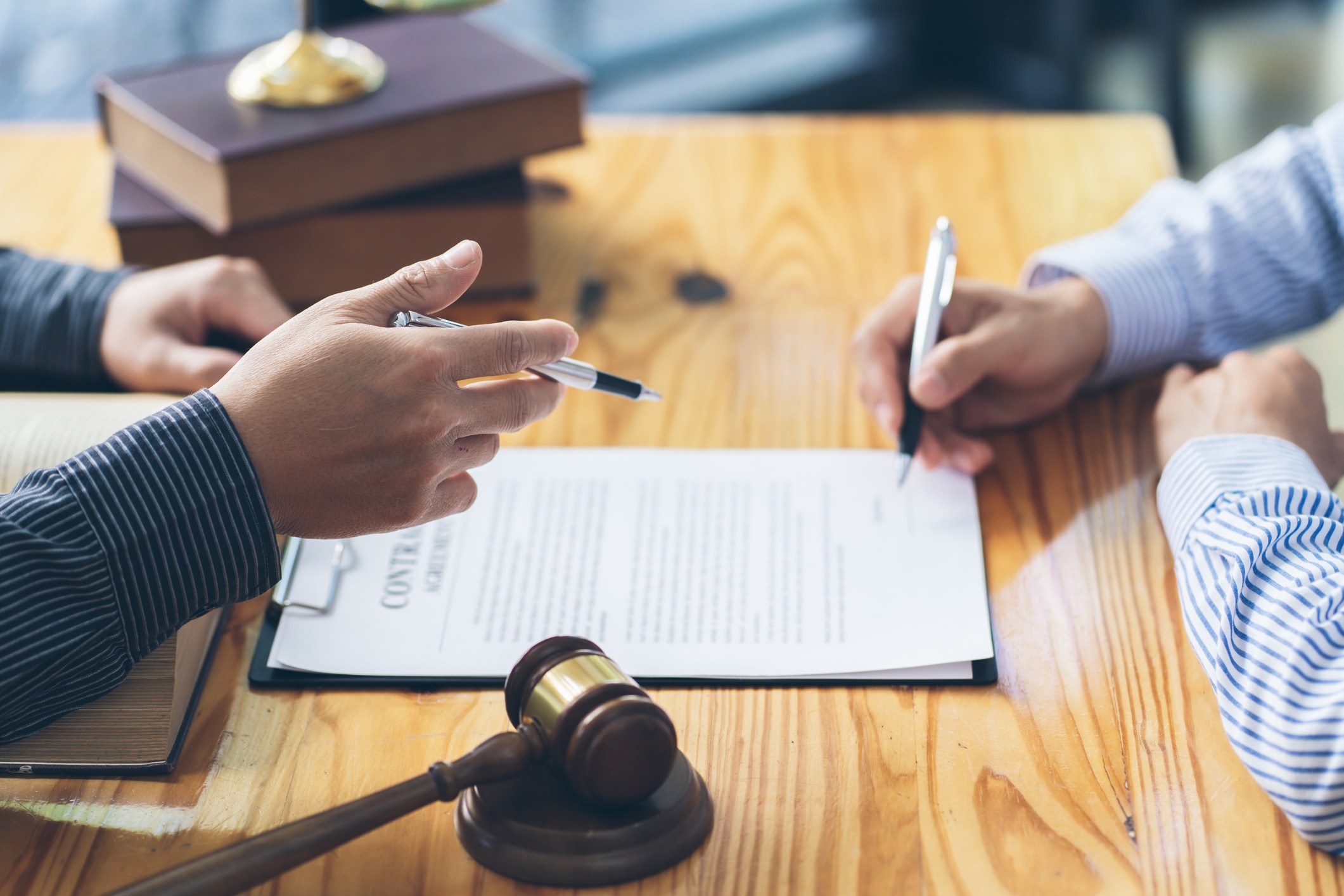 Choosing office space for a law firm is an important decision that will affect the functioning and success of the practice. There are several different office space options available, each with its own advantages and disadvantages. To choose the best office space for lawyers, it's important to understand what's available and analyse which one will suit your practice the best.
The range of numbers vary across research, however the universal office size for an attorney is between 150 and 180 square feet. Your ideal space should give enough flexibility to move around, but at the same time it shouldn't be large enough to the point where space is being underutilised and wasted.
The price of commercial real estate is also expensive and with people regularly working hybrid, often it is not worth the cost. So what are the alternatives?
Rental Office Spaces
Rental office spaces are an appealing option for law firms looking to secure a workspace that can be tailored to their needs. This office style offers complete autonomy and control over the office environment, allowing for a greater degree of personalisation that accentuates branding and presentation.
Renting office space can be expensive upfront, however the long-term returns of having an office space for lawyers can be worth it, especially from a reputation stand-point.
When it comes to finding the right law firm office space, there are numerous factors to consider including budget constraints, location preferences and desired amenities. It's important that you taking into account both short-term and long-term goals when making this decisions – aim to reap as much value for money as possible.
It's also advisable to consider any potential legal considerations when choosing a rental office space, since some locations may have restrictions on what activities can take place within them or special regulations regarding insurance coverage requirements.
Pros:
Credibility and reputation
Customisable space
Physical office to incorporate a hybrid model for staff
Cons:
Expensive upfront cost
Only includes space - still require finance for technology, furniture and a team
Long-term lease commitments
Lawyers & Coworking
Office space for lawyers are no longer limited to a traditional office.
Straying away from the traditional office space for lawyers, coworking spaces have been exponentially growing amongst lawyers. Coworking spaces are an environment which is intended to facilitate work for a diverse range of businesses in a shared office space.
While it may seem contradictory to select a shared workspace for a job that requires confidentiality, lawyers are becoming one of the top five professions that utilise a coworking space.
Coworking spaces such as Servcorp have private booths to take calls and meeting rooms for clients - this ensures that privacy doesn't go out the window. Furthermore, this can be a method for smaller firms to acquire more office space at a lower cost.
Standard commercial real estate only comes with empty space. While this may be great for firms which desire complete autonomy over interior design, it will be an expensive upfront payment. Furthermore, coworking spaces can be found in premium locations such as Parramatta Square, One Mayfair Place, Marina Bay Financial Centre, One World Trade Center and more.
Often an understated advantage of coworking, is knowing your law firm will have a workspace in almost any city. For example, coworking space providers such as Servcorp give you access to 150 locations globally with one membership – this makes coworking an ideal office space for lawyers in case they need to travel to meet clients.
An added bonus of using coworking for a law firm's office space is the potential to network. Coworking spaces are comprised of many professionals and opportunities to find new clients are present within your workspace.
Pros:
Low costs
Credibility through powerful locations
Furnished space
A support team to delegate to
Flexible workspace
Flexible lease duration
Cons:
Serviced Offices
This type of alternative workspace is the closest substitute to a traditional office – however, it can be arguably better.
When searching for a law firm office space, one of the first options to consider is a serviced office. This type of office solution offers law firms all the benefits of a traditional office, with added flexibility at a much lower cost.
Similar to the other spaces in this article, a serviced office is generally leased on a month-by-month, half yearly or yearly basis. These fully furnished spaces gives you greater control over branding and are accompanied with prestigious addresses to help your law firm's office space come with credibility. Considering that a law firm's office space typically requires private space for confidentiality when taking calls or meeting clients - a serviced office is a feasible solution as an office space for lawyers.
Using this type of workspace as a method to test the market can be a great way for law firms to determine if they prefer short-term or long-term lease solutions. During your lease period at the serviced office, monitor how often you utilise the space as this will help decide your need for a permanent physical space.
Pros:
Low cost
Flexible lease duration
A support team to delegate to
Credibility
Private space to meet with clients and take calls
Cons:
Underutilisation makes the space not worth it
Virtual Office
Home offices are becoming common through the advent of greater flexibility, but think of it from a client's perspective – would you visit a lawyer if their address was their house? Or a P.O box?
As a lawyer, your reputation is a large deciding factor for any prospective clients, and having a powerful address will deliver the impression of an established firm. If by opportunity or lack of choice you decide to work from home, using a virtual office will serve as a powerful tool for your law firm's office space.
A virtual office provides businesses with all the amenities of a standard office without the physical space. This includes having a business address which can be used on websites, business cards and all marketing material.
Virtual offices also include mail handling services – all mail sent to the address of the virtual office will be redirected to your desired location.
However, the benefits don't end there.
Virtual office providers such as Servcorp also give your business a support team to delegate to. This includes having your own dedicated receptionist to answer calls, I.T support and virtual secretarial assistance.
Although a common concern with a virtual office is, what happens when a client asks to meet you? This can be easily solved by utilising the meeting rooms, boardrooms or coworking spaces at the physical building of your virtual office address.
When clients arrive to the floor, they are greeted by the receptionist with your law firm's name to give the impression that the office space is completely yours. All of these benefits of a virtual office make it a more credible solution as an office space for lawyers compared to working from home without a reputable address.
Pros:
Ideal for lawyer's working from home
Allows for easy expansion into other countries
A support team to delegate to
Low costs
Flexible lease duration
Cons:
Meeting clients will require constant transport to the physical location
Other businesses will be using the same address
Which One is Suitable for my Law Firm?
There is no one size fits all answer when selecting an office space for lawyer's and all options are viable. The office space you select is dependent on your needs, along with your finances.
Traditional offices, coworking spaces, virtual offices and serviced offices all provide the necessary amenities for functionality and operations practicality - making them all a great solution for a law firm's office space.