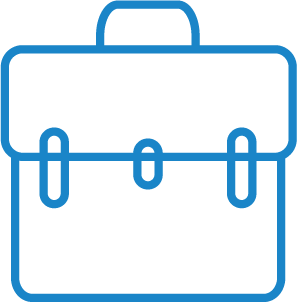 Business & Networking
Reasons to hire a virtual assistant for your business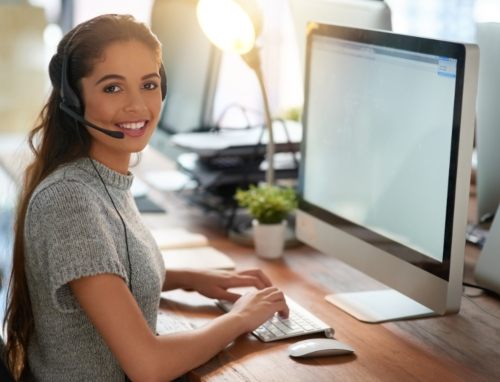 Ever felt like you're getting you bogged down in the small stuff? Feel like you haven't got enough time on the clock to get everything done? Well, you're not alone. There are many great reasons for outsourcing work—but it isn't until you're swamped that you start considering your options.
​​​​​​​Most successful entrepreneurs have been where you are right now. Dreaming of running a successful business and being your own boss sounds fantastic, right? Often the reality is becoming mired in a million small tasks, forgoing time for yourself, your family and holidays.
What is a virtual assistant?
A virtual assistant is an administrative specialist who delivers a range of support services for entrepreneurs or businesses. They work remotely, usually for an hourly or package rate, completing tasks that in-house permanent staff would usually perform.
In other words, they're a freelancing administrative and business support assistant that you can access when and how your business needs to—saving you a great deal of time and money.
A highly skilled virtual assistant can address most customer and admin problems with ease, regardless of complexity. Skills vary—some VAs may offer specialist services such as marketing, social media management, copywriting, web management, or bookkeeping.
So stop doing it all—it's time to delegate!
Why hire a virtual assistant?
A virtual assistant can free up time so you can focus on ways to grow. Plus putting the work in the hands of a professional is more cost-effective and efficient than doing everything yourself.
If your business is taking off and you can't find the time to get everything done, think smart and delegate work to an expert. A virtual assistant can help you tackle the things you no longer have time for, and often much faster than you could do it yourself.
On any given day, you're probably snowed under by an avalanche of small tasks,  leaving you little headspace to focus on the bigger picture. Hiring a virtual assistant helps you think macro, not micro—growing your business, realising your potential and seeing your vision become a concrete reality.
Think of it as getting back time to consider why you started your business. What did you want to achieve? How can you meet your projected targets? Who do you need around you to propel your business forward? These questions are vital and easily lost in the day to day minutiae of running a business.