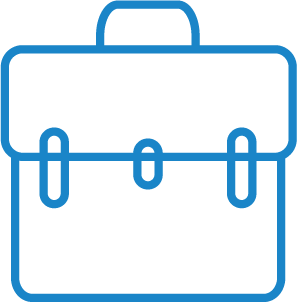 Business & Networking
Working from Home | There are 'virtual' ways to get things done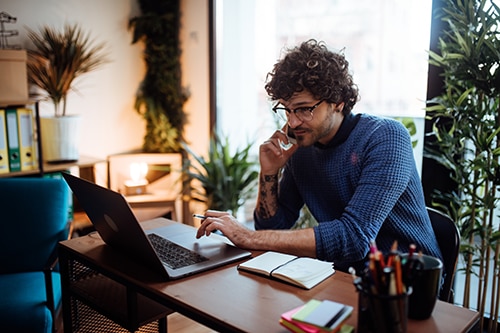 With remote work trending, businesses will need to deploy some of these aids. In the span of just a few weeks, people have had to significantly change the way they work, communicate, socialise and shop. Remote-learning, social distancing and work-from-home are the new norms.
As governments issue lockdowns and suspend flights, many businesses are trying to adapt to this shift by transforming the way they operate and trying to stay in business while keeping their workforce safe. The shift to "remote-working" may seem simple, but if not managed properly can result in great losses for many companies.
Businesses can no longer survive without IT support in this modern world, therefore a team of local IT experts are available 24/7 to assist with a variety of tasks, from simple desktop fixes, to setting up a home-office device and linking it to the company network or help solve complex IT issues.
So, as we continually see a rise in remote work, how can businesses make this shift smoothly and effectively?
Simply setting up a laptop on a home desk and conducting business as usual isn't a sustainable solution. The distractions at home are countless from the TV to noisy family members and neighbours, pets, household chores or even the lure of that soft coach.
The possibility of missing an important call is quite high. A virtual receptionist can answer all incoming calls professionally and transfer them to the correct person in the team according to the client's instructions and take notes if someone is unavailable to take the call.
What's more, call instructions and forwarding options can be updated remotely and in real time.