 Technology
Does your business ISP need an upgrade?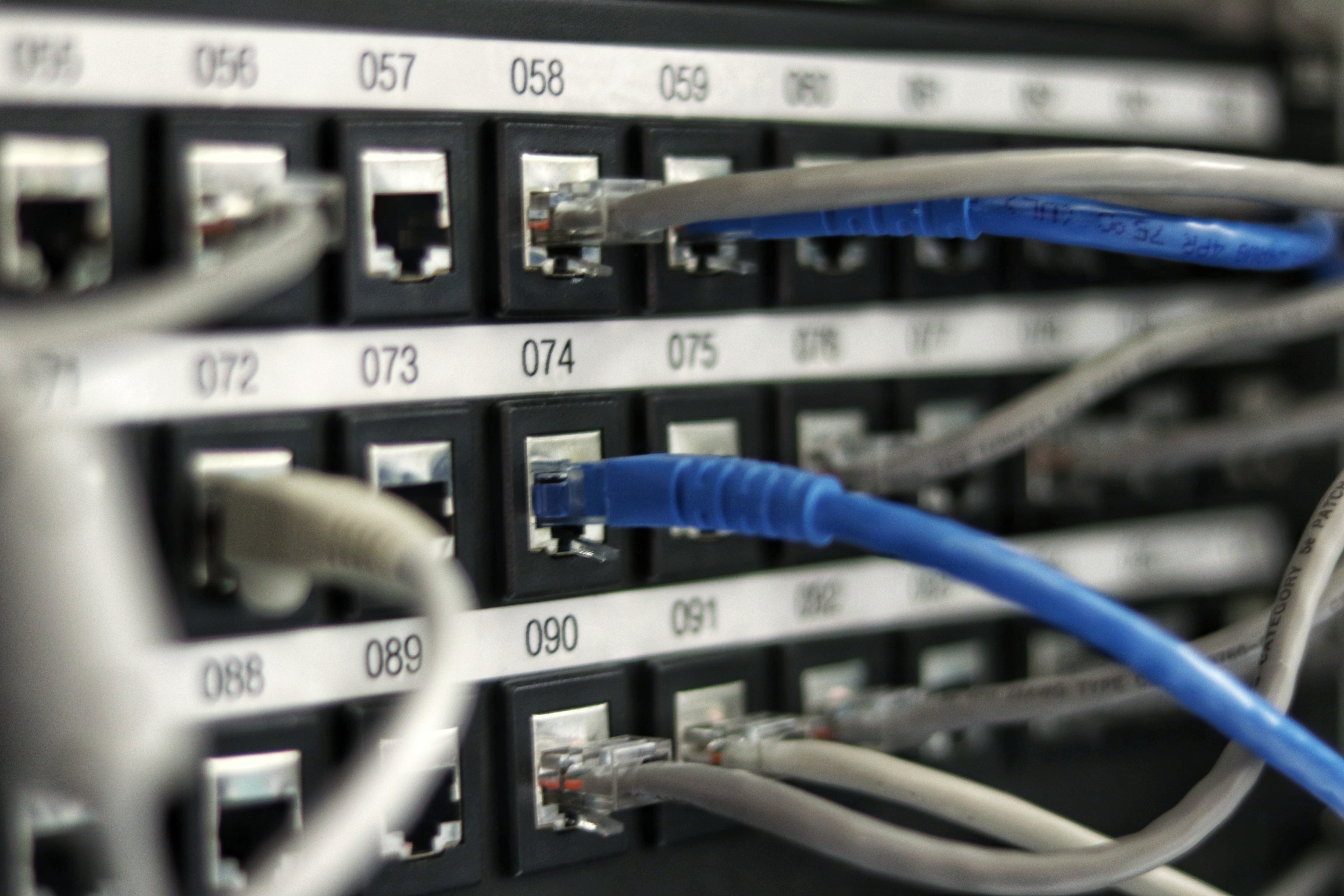 In the current digital world where a modern business requires a strong online presence and services, having a stable, secure and fast internet connection is paramount for success. The need for a powerful internet connection has always been evolving as the demand for a seamless online experience increases, along with the pace of the contemporary business.
To ensure high levels of productivity, a business' network should be able to manage multiple employees communicating, transferring data and large files, along with the capability to provide your customers with real-time support to deliver the premium online experience. A faster and stable connection also guarantees significantly greater remote team management as well as your employees' capacity to provide consistent support to your customers.
The consideration of upgrading your network is also more important for those operating their business in a work from home environment and rely on a standard internet service provider (ISP) as their solution.
A business technology report by CPA Australia found 81 percent of the companies surveyed were driven to adopt new technology as a method to improve operational efficiency.
The survey which analysed 724 responses across businesses in Australia, Mainland China, Hong Kong, Macau, Malaysia and Singapore, also found cost savings and enhancing customer experience as 40 percent of the driving factor behind technological improvement.
So this leads to the key question.
How can I increase my business internet speed?
At first it may seem the solution is as simple as upgrading your current internet plan but there are a few key factors that come into play.
Will your network upgrade require more hardware or additional space? Is your home/location equipped for such upgrades?
Are you investing wisely? Analysing the worth of your network upgrade is best determined by when your business is at the peak of its data consumption. Your business is offline for 16 hours of the day, is it optimal to get a permanent upgrade at your own location?
Is your choice of internet connection also providing a security upgrade? Cybersecurity is of peak concern with the pace that modern businesses are currently progressing.
Servcorp's Virtual Office offers its own ISP connection and 24/7 global technical support team as one of the many services included in its package to increase productivity, reduced costs and avoid downtime. The virtual office provides a physical address and all office-related amenities without needing a lengthy lease and your own administrative staff.
With a constant network speed of 1Gbps and a 99.9 per cent uptime, Servcorp's virtual office provides you with its own ISP which is always monitored and maintained for optimum performance throughout your complete usage period. The network gives access to more than 150 wireless hotspots across the global Servcorp network and provides you with a unique password which is set up by the team.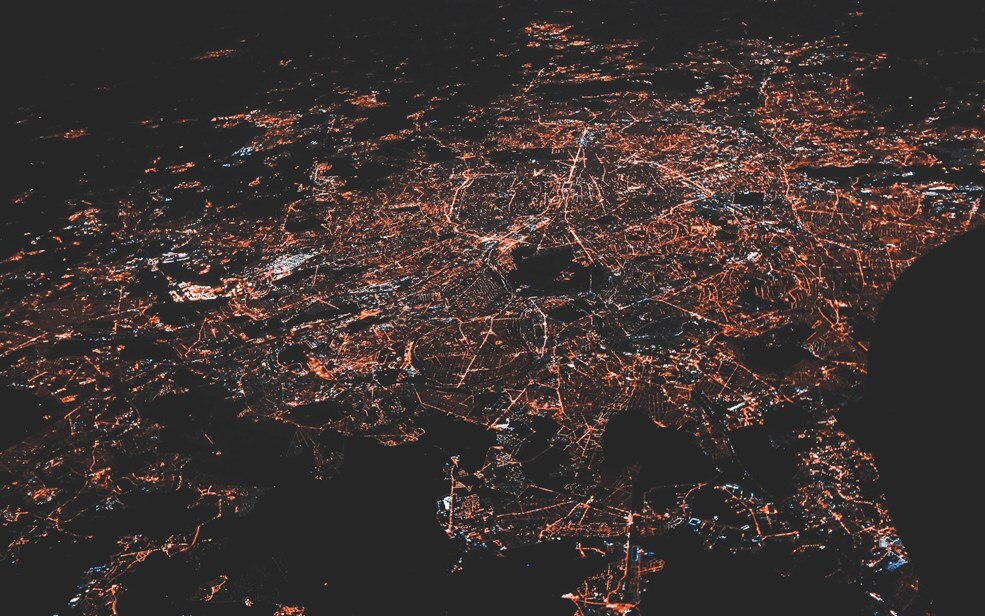 Servcorp's ISP is set up instantly and seamlessly through its professional team which also provide in-house IT support, tailor-made for you so your business doesn't have to suffer any downtime. The IT support team places security at the forefront and delivers custom Wi-Fi security and a custom firewall to meet the needs of any organization.
Your business can expect to receive the highest end of technical support including ad-hoc support requests, complex network issue solving and a simple dial 1 to immediately communicate with a team member. Servcorp also offers any internet configuration including a VPN for high security, a virtual LAN (VLAN) for increased speed, a DMZ for an extra layer of security and more.
Servcorp's Virtual Office provides the ideal setup for businesses looking for a prestigious location and a professionally trained team at your service without needing to lease a building or source their own hardware.