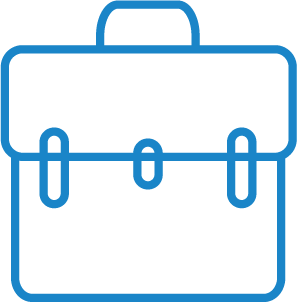 Business & Networking
Working from Home Servcorp virtual Office is the solution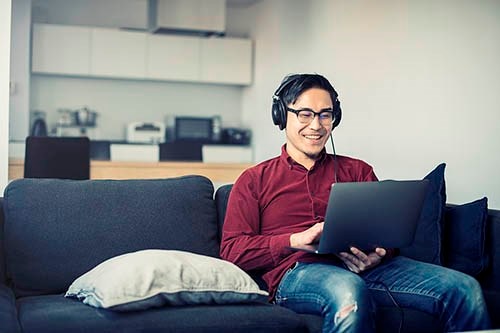 As the number of confirmed coronavirus cases rises globally, precautionary measures have been implemented by governments and companies alike to halt the spread of the virus. Many companies are allowing their employees to work from home, restricting meetings and training sessions as well as cancelling travel plans.
Companies like Google, Microsoft, and Twitter have implemented the work-from-home policy. This shift can impact many businesses negatively if this approach isn't executed effectively.
However, a Virtual Office can support a home-office shift without experiencing any restrictions on productivity or incurring large costs. The technology behind the virtual office provides a business with professional receptionists to answer and screen calls for their clients, with the added benefit of updating call instructions and call forwarding options remotely and in real time. This same number can be used to host conference calls with team members, clients and vendors. Businesses can also maintain a trusted CBD address in their city that includes mail handing services.